TECNAL offers you a turnkey or modular solution for the production of your caseins.
Caseins are widely used as a food-grade ingredient in ice creams, yoghurts, meat, cosmetics, and more.
The extraction and upgrading of caseins is the universally acknowledged specialty of Tecnal, through its PILLET branch.
Two types of casein are distinguished:
Rennet casein: casein produced by coagulation with rennet,
Acid casein: casein produced by coagulation with hydrochloric acid
Tecnal and PILLET can propose a complete turnkey solution or separate items of equipment for the production of casein:
Turnkey solution: receiving of the milk, heating, coagulation, and syneresis, separation of the curd and fines, washing, dehydration, drying,
Individual module: syneresis, centrifugal decanter, washing tower, drying of casein (from 300 to 4,000kg/h).
Coagulation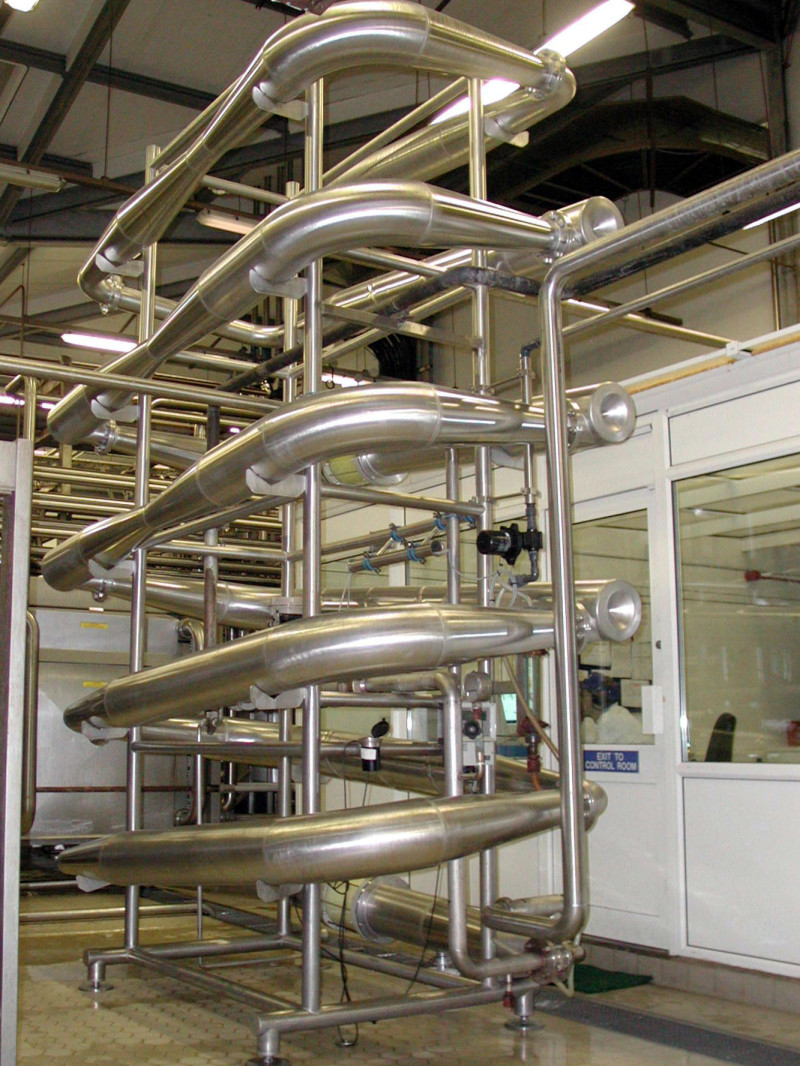 Separation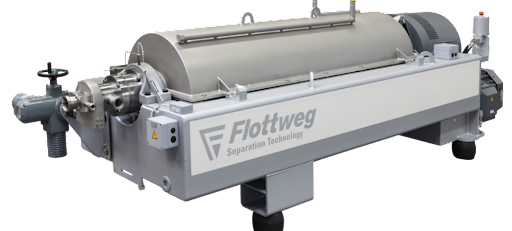 Washing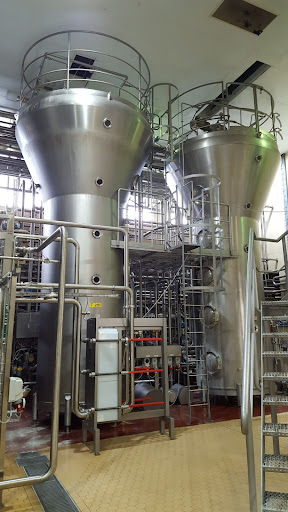 Drying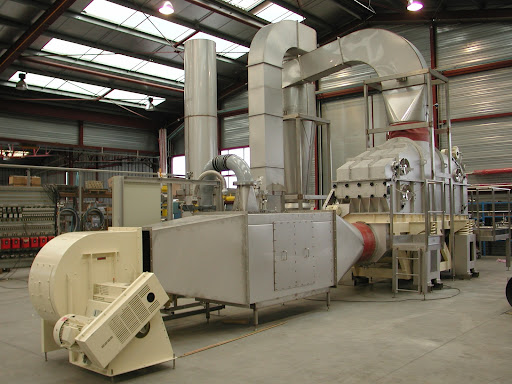 Grinding